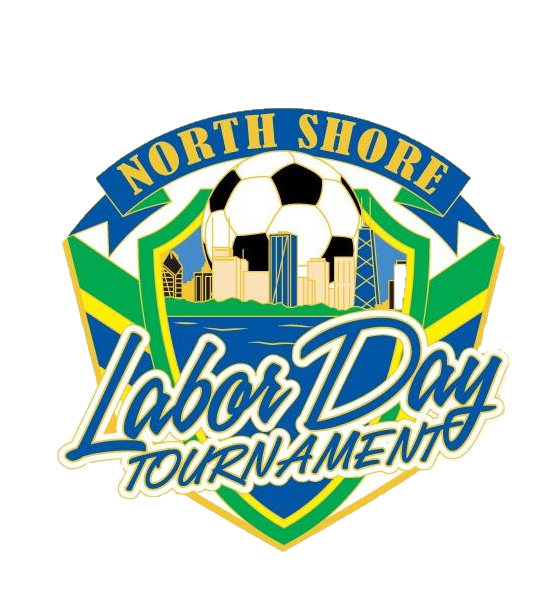 NORTH SHORE LABOR DAY CLASSIC
Date:
Aug, 30th - Sept, 1st 2024
Registration Deadline:
Aug, 2nd 2024
Please read the information below carefully and submit all required forms. If you have questions please email us at jahbat@jahbat.org
CURRENT VALID LEAGUE PLAYER PASSES OR LEAGUE GAME CARDS WITH PLAYER PHOTOS (Only if team is not in GotSport System)
State or government proof of age will be accepted at the discretion of tournament director (Only if team is not in GotSport System)
TOURNAMENT ROSTER & MEDICAL WAIVER – Must be completed with coaches signature – Must identify ALL players (Required of ALL Teams)
GUEST PLAYER FORMS- Completed and signed by coaches of BOTH teams (sending and receiving) US CLUB SOCCER PLAYERS must be on your official US CLUB SOCCER ROSTER
Team check-in – Online Only : Deadline is Aug, 23rd
Upload all docs: gotsoccer system  <—- LINK
NOTE:
All teams must complete the mandatory team registration prior to the event. Payment must be received prior to teams acceptance.
Multi-team discount: +5 teams, $250 off total registration | +10 teams, $750 off total registration
Accepted Teams: <— LINK
Past Accepted Teams: <— LINK
Applied Teams: <—- LINK
| U-LEVEL | GENDER | GAME FORMAT | GAME LENGTH | BREAK | TEAM FEE |
| --- | --- | --- | --- | --- | --- |
| 9U & 10U | Boys/Girls | 7v7 | 2 x 25min | 2 min | $575 |
| 11U & 12U | Boys/Girls | 9v9 | 2 x 25min | 2 min | $595 |
| 13U & 15U | Boys/Girls | 11v11 | 2 x 30min | 2 min | $625 |
| HS | Girls | 11v11 | 2 x 35min | 2 min | $665 |