THANK YOU!
Jahbat FC is a non-profit 501(c)(3), community-based organization, committed to the development and advancement of youth soccer in the Chicagoland, Northshore and West Suburban areas.  The club is sustained by a dynamic group of paid coaches, administrators, and parent volunteers that fill such roles as board members, team managers, team parents, and event/fundraising events. JaHbat FC has a refugee assistance program that allows children to participate in travel soccer. Our teams participate in numerous community events and college showcases.
Any and all donations to JaHbat helps to offset the costs involved with proper team uniforms, team and field accessories, field lighting, partial and full scholarships for low-income families, tournaments, and transportation and lodging accommodations for away games and tournaments. Your generous tax-deductible donation ensures our year-round programs are available to all youth who have the desire to participate in the beautiful game of soccer regardless of their economic background.
Your most appreciated contribution can be made via: Zelle, Venmo, PayPal, Go Fund Me, Check, Money Order, or Cash.  Please indicate "donation" on your tax-deductible contribution.
JaHbat FC thanks you in advance for your kind donation to our growing organization.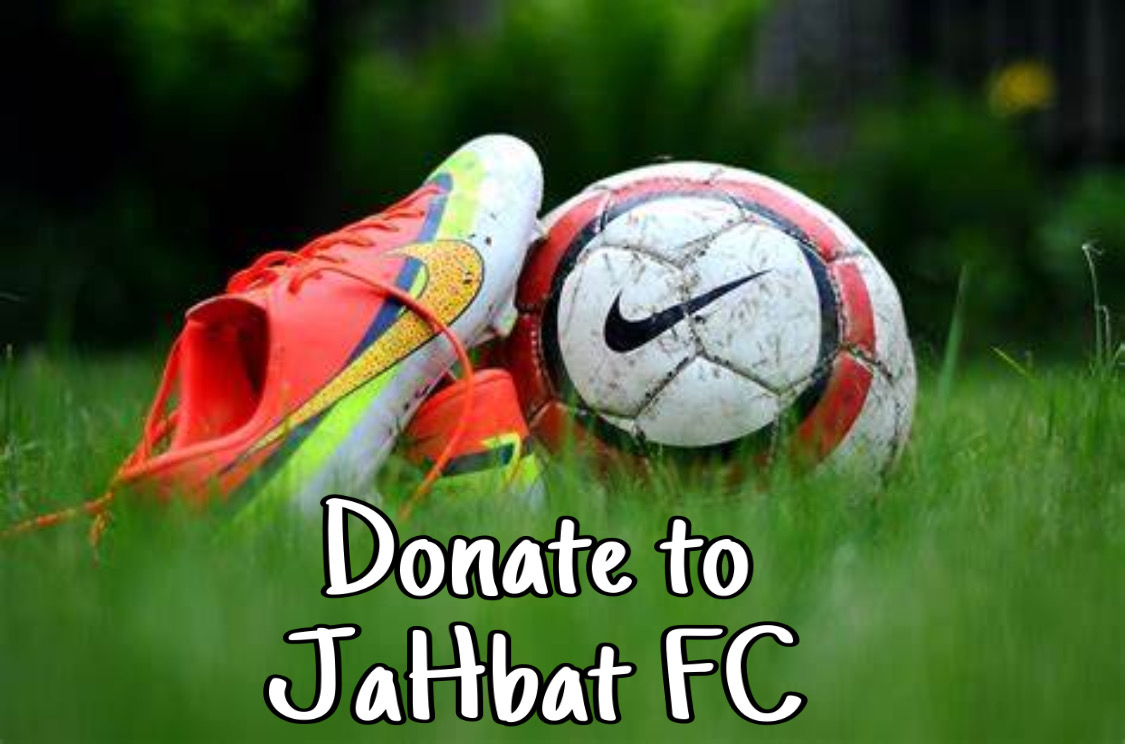 Zelle: jahbat@jahbat.org.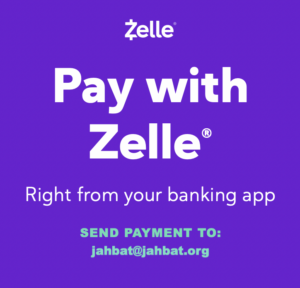 Venmo: futballas@hotmail.com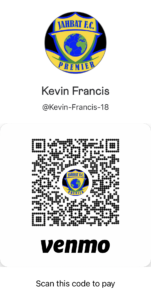 PayPal: futballas@hotmail.com
Go Fund Me (Donation for Field Lights)
Check/Money Order payable to: JaHbat FC
PO BOX 1816 EVANSTON, IL 60204