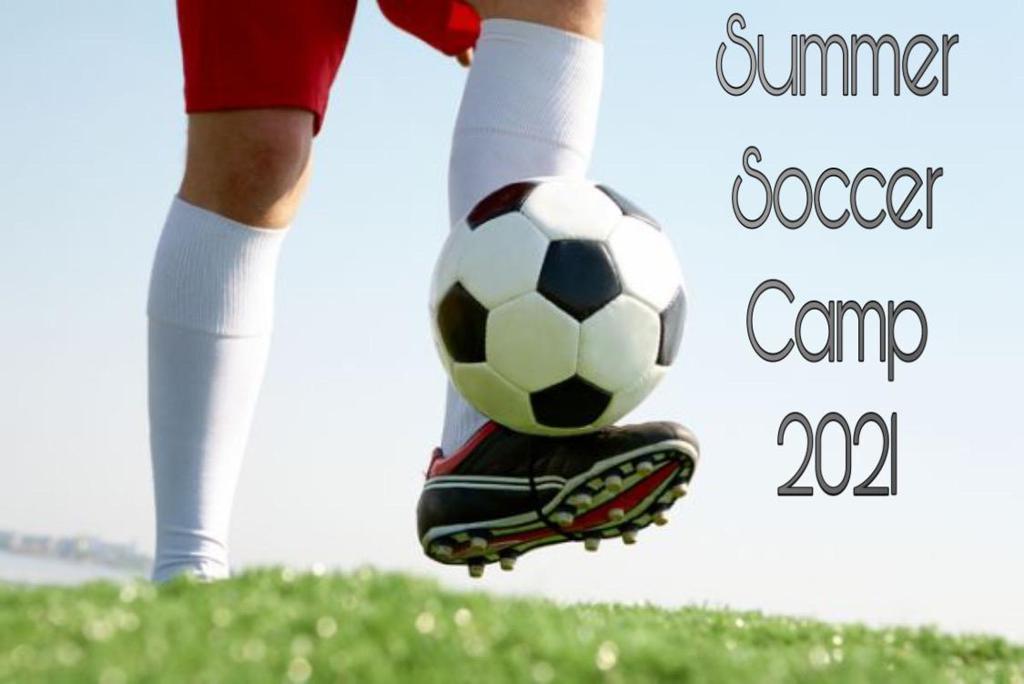 JaHbat FC 2021 Summer Camp is here!
Players will have the opportunity to work on skills including, ball control, individual soccer skills, combinations, advanced-skill drills, goalie skills, mock games, and more. All are welcome.
The JaHbat FC soccer camps and clinics are designed for beginners who are just starting out, as well as advanced players looking to improve and perfect their technical skills.  Our camps are designed to be FUN for all players in a safe and family oriented environment.
This year we are excited to announce JaHbat FC is offering soccer camp at THREE locations.
Choose your location and have some serious soccer fun!
JaHbat FC EVANSTON 

@ Skokie Park: 9am -12pm  June 21st - July 30th  six consecutive weeks Mon-Fri
http://jahbatfc.leagueapps.com/classes/2102830-2021-jahbat-fc-summer-camps
KEVIN
Francis
Camp Director
Phone: 630.862.0038
Ernie Cadet
Camp Coordinator
Phone: 224.619.2472