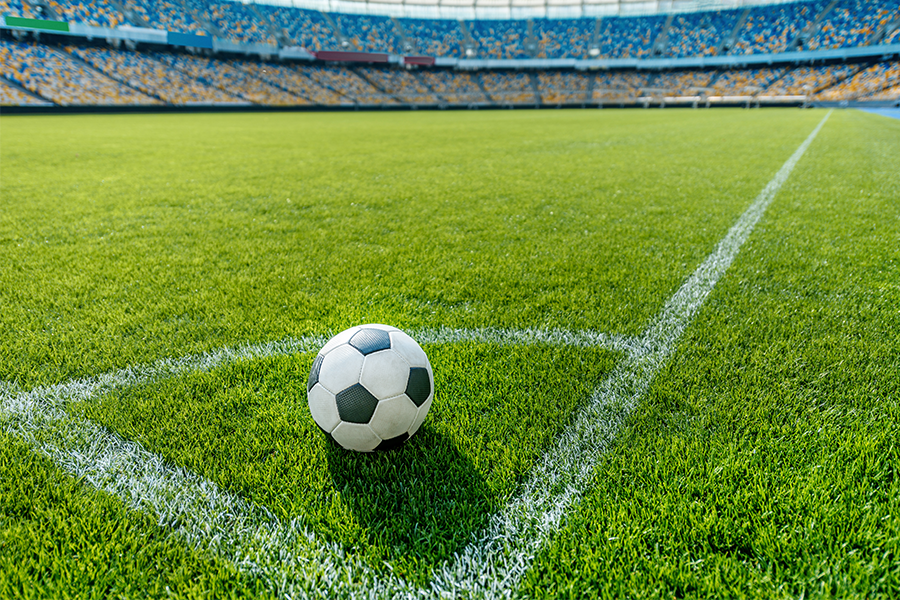 JaHbat Families: Practices are starting Monday, August 16th for the Fall Season!!
Schedule is as follows:
Monday & Wednesday at ETHS Pitner Fields, from 6-7:30 PM for all levels of JaHbat Players. On Monday & Wednesday, parents please check in players at the tables located right inside the fence at the far south side of the back parking lot (near the large baseball stadium), the first practice they attend. Practice times will adjust to earlier times as the sun sets earlier, as the season progresses.
Thursday practice will be held at Robert Crown Fields 1, 2 & 3 from 6-7:30 PM for all players except Likkle Guys & Next Level players.
Attendance will still be taken at practice.
If your player or anyone in your immediate family or household is experiencing COVID19 symptoms, please do not come to practice. If your player comes in to contact with someone who is positive, and they test positive, please notify JaHbat so we can take the proper precautions.
If you have not registered for the Fall Season, please do so ASAP!! Your child needs to be registered to attend practice. If you have questions about the registration process, contact Rachelle at rbjahbat@yahoo.com. If you have questions about your player's team or registration, please contact Kevin via text or phone at 630.862.0038.
For those with high school age players, if your child is in season at their high school, as per IHSA rules, they cannot practice with their club team. Your player can rejoin JaHbat as soon as their high school season ends. For most, Boys play for high school in the fall, Girls play high school in the Spring season.
Regular Season games will start the weekend of September 11th. More info to come on game schedules.
Any questions, please let us know.
Thank you and look forward to seeing you all on Monday, August 16th.